We know everyone's circumstances are different.
Go Flexi is designed to provide a flexible approach when assessing an application; helping borrowers who don't fit a regular bank's assessment mold.

Go Flexi provides a personalised approach to your loan application. We take the time to understand your individual circumstances and help you find a loan that suits your needs.

So if you're self-employed, have had issues with credit history, or earn income that doesn't tick the bank's standard boxes, turn a no into go - with Go Flexi.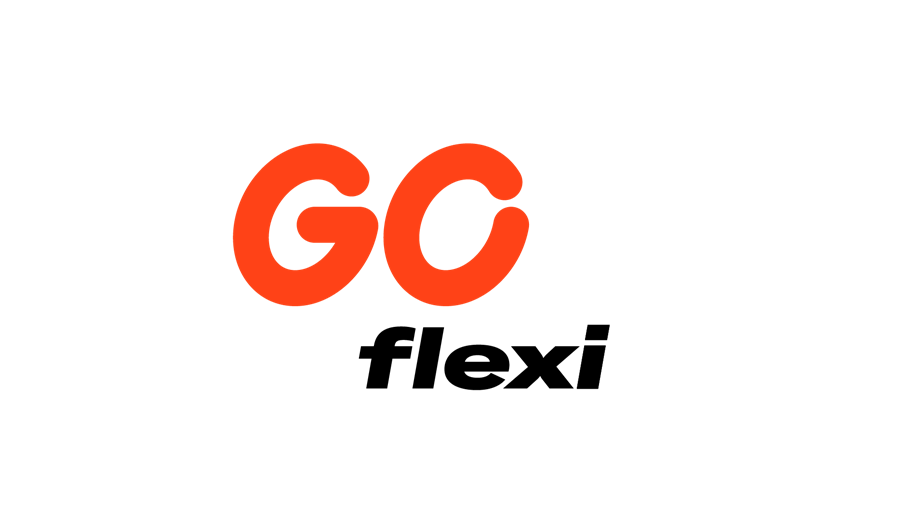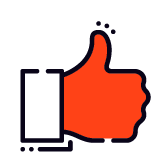 Prime
A simple home loan for borrowers with a clear credit history.
Non-genuine savings accepted up to 90% LVR, or a minimum of 5% genuine savings is required
Cash out available up to 90% LVR
Paid defaults up to $500 may be considered
No third party Lenders Mortgage Insurance (LMI) approval required
Up to four debts can be consolidated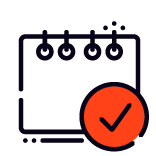 Near Prime
A balanced home loan for borrowers who haven't had a credit problem in the last 2 years.
Non-genuine savings accepted
Cash out available for acceptable purposes including business use and ATO debt payout
No restrictions on length of employment for PAYG borrowers
Discharged from bankruptcy by 1 day considered
Unlimited debt consolidation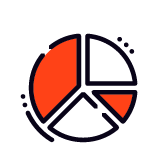 Specialist
A real home loan for borrowers whose circumstances have made getting a loan challenging.
Non-genuine savings accepted
Defaults registered less than 12 months ago
Mortgage arrears within the last 6 months accepted
Alternative income verification available with 6 month ABN registration & 6 month GST registration.
Discharged from bankruptcy by 1 day considered
Unlimited debt consolidation
General Purpose
We can offer a home loan solution for any of the following purposes.
Purchase or refinance

First home owners

Owner occupied and investment properties

Vacant land

LVRs up to 95%

Minimum 5% deposit for LVRs greater than 90% (inclusive of fees)

Loan amounts up to $2.5m
Cash out
For personal use

For business purposes
Debt consolidation
Consolidate unlimited number of debts

Payout of ATO debt

Pay out private or solicitor debts solicitor debts
Credit Impairment
We may consider clients with any of the below:
Clients with past defaults (paid or unpaid)
Part IX or X debt agreements
Discharged bankrupt (one day)
Unlimited mortgage arrears (within last 6 months)
Refused credit from their bank or another lender
"Outside the Box"
We may consider clients who are:
Newly employed (after probation is met)
Self-employed (6 months ABN accepted)
Tax returns not completed (alternative income documentation accepted)
Failed to meet Lenders Mortgage Insurance requirements
Have 'non genuine savings'
Require 40 year loan term
Our approach:
No third party LMI approval required
Manual assessment of each application
Acceptable Income
We will accept income to validate servicing from any of the following sources.
PAYG income
Self Employed Income
Full time / part time / casual / second job
80% rental income
Family payments – Part A and B
Child support
Centrelink income
Pension
Workers compensation
Income protection
Car allowance / Company vehicle
Superannuation
Product Features
We can offer commercial solutions with the following product features.
Full and alternate documentation
1 year Near Prime full documentation option

1

Redraw facility

100% interest offset sub-account available

Ability to split loans accounts

Additional payments permitted

Flexible cash out options
Policy Features
We can offer commercial solutions with the following credit policy features.
Commercial secured loans up to $3,000,000

2

Up to 75% LVR

3

Terms of 1 – 30 years

Debt consolidation, including tax debt

Credit history impairments considered, including director defaults

4

Interest Only and Principal & Interest

5

One credit sign-off for residential and commercial applications

Category 1 and 2 locations

Annual reviews not required in all cases
Acceptable Securities
We will accept the following as security for commercial lending.
Boarding houses

Industrial units

Medical suites

Mixed residential and commercial use

Residential securities

Shop fronts/retail

Showrooms

Strata office

Vacant industrial land

6

Warehouses
1 Additional lending limits apply
2 Funded on variable rate.
3 Amounts stated will differ based on Prime or Near Prime and whether the application is full or alternative documentation.
4 Impairment acceptability limits and time frames apply, depending on product, and whether the application is full or alternative documentation.
5 Maximum 5 years Interest Only followed by Principal and Interest. 6 Only considered if provided with other security.