We understand that everyone's circumstances are different. So we take a flexible approach when assessing an application, because GO Flexi is designed to help borrowers who don't fit a regular bank's assessment mold. GO Flexi is a more personal approach to your loan application, where we take the time to understand your individual circumstances to help you find a loan that suits your needs. So if you're self employed, have had issues with credit history, or earn income that doesn't tick the bank's standard boxes, turn a no into go - with GO Flexi.
100% offset sub-account
Free redraw facility
Extra payment permitted
Interest only payments available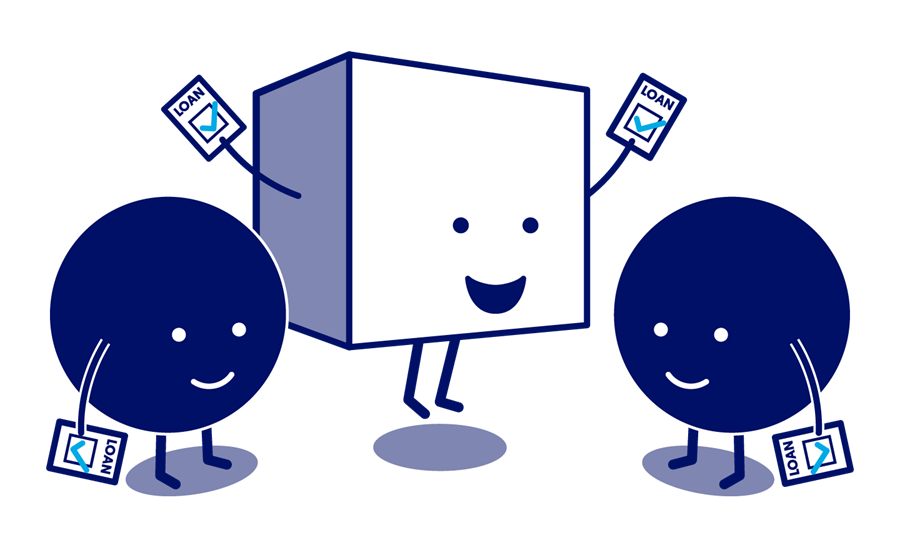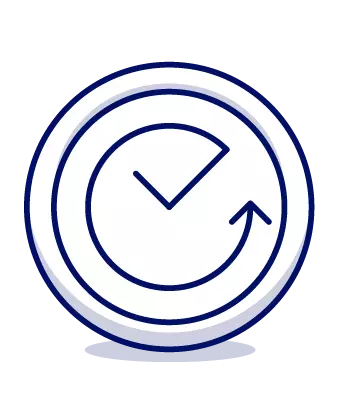 Prime
A simple home loan for borrowers with a clear credit history.
Non-genuine savings accepted up to 90% LVR or a minimum of 5% genuine savings is required
Cash out available up to 90% LVR
Paid defaults up to $500 may be considered
No third party Lenders Mortgage Insurance (LMI) approval required
Up to four debts can be consolidated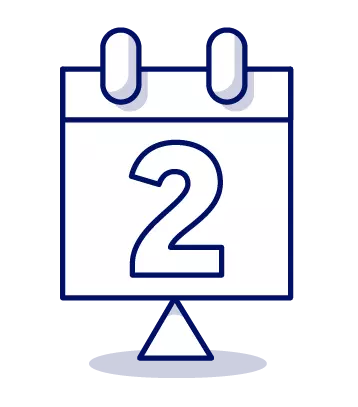 Near Prime
A balanced home loan for borrowers who haven't had a credit problem in the last 2 years.
Non-genuine savings accepted
Cash out available for acceptable purposes including business use and ATO debt payout
No restrictions on length of employment for PAYG borrowers
Discharged from bankruptcy by 1 day considered
Unlimited debt consolidation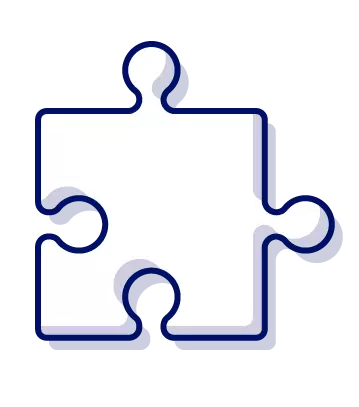 Specialist
A real home loan for borrowers whose circumstances have made getting a loan challenging.
Non-genuine savings accepted
Accept defaults registered less than 12 months ago
Mortgage arrears within the last 6 months accepted
Alternative income verification available with 6 month ABN registration & 6 month GST registration.
Discharged from bankruptcy by 1 day considered
Unlimited debt consolidation