Go Edge offers you a fair go with a range of straightforward products featuring fixed and variable loans with competitive rates and all the essentials features you need, with none you don't. You can feel secure knowing your loan is backed by one of Australia's leading lenders - NAB - and with unlimited access to a dedicated customer care team, always have peace of mind that there will be a real person on the other end of the phone should you need them.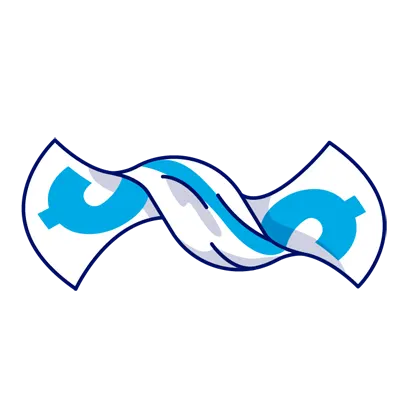 Go Edge Variable
With a variable rate loan, you have the flexibility and freedom to manage it the way you want. Competitive rates and all the essential home loan features are included. There's also the option to make extra payments at no cost and to redraw1 those extra payments.
Variable interest rate offers you greater flexibility
Interest rate discounts may be available depending on your circumstances
No monthly ongoing fees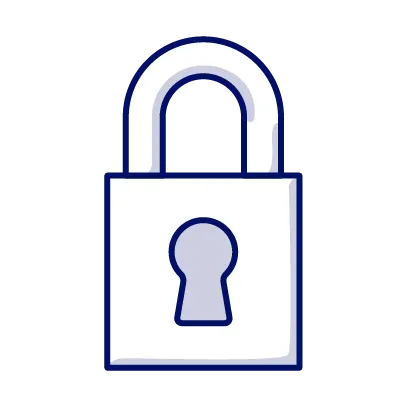 Go Edge Fixed
Our fixed rate gives you the security of knowing exactly how much your repayments will be during the fixed rate term. You can choose your fixed rate term from 1 to 5 years depending on the period that suits your needs.
Fixed interest rate offers you greater peace of mind
Interest rate discounts may be available depending on your circumstances
No monthly ongoing fees